The most effective way to predict likelihood to churn is with machine learning. With machine learning, you can constantly keep your list of customers up-to-date with churn scores based on the historical data of similar shoppers, and plug your likely-to-churn customers right back into your stack, no PhD required. With churn scores in your stack, you're primed to jump in, offer a discount, a helping hand, or some other offer to keep them on board.
Faraday makes predicting churn scores for your customers intuitive & easy, and delivering them to any channel in your stack a breeze.
With churn score predictions in Redshift, you'll give your team valuable insight to intervene before the customer makes that critical decision, exactly where and when they need it.
You can stay ahead of churn.
Learn how from some of the best.
See how practical, powerful AI gives brands everywhere the boost they need to beat their goals.
Reebok and Walmart-Mattel pair with Faraday and Lob to share how they use data to drive retention.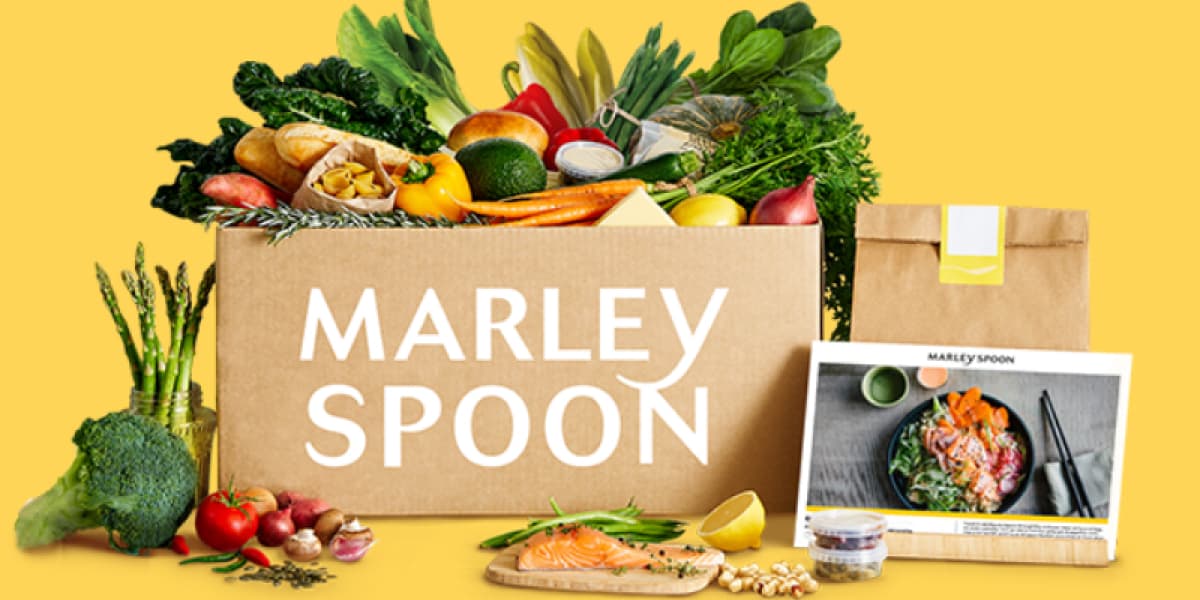 marley_spoon
Learn how the meal delivery subscription brand was able to identify likely churners 5X better with machine learning predictions.
Use Faraday for churn scores in Redshift and you'll get . . .
Let's get predictive
Get started embedding predictions in your stack, including a free-forever plan.
Sign up for free