Likely buyers in Azure SQL
The most effective way to predict likelihood to buy is with machine learning. You can take people just like that lead or prospect you're looking at–similar hobbies, income, lifestyle, and more–and use their historical actions to predict whether or not your they'll take that leap and convert.
Faraday makes predicting likelihood to buy for both individuals and geographies intuitive & easy, and delivering it to any channel in your stack a breeze.
With likely buyer predictions in Azure SQL, you'll give your team the ability to focus on only those people that are most likely to buy, meaning time is never wasted on bad fits.
Predictive customer acquisition.
Learn how from some of the best.
See how practical, powerful AI gives brands everywhere the boost they need to beat their goals.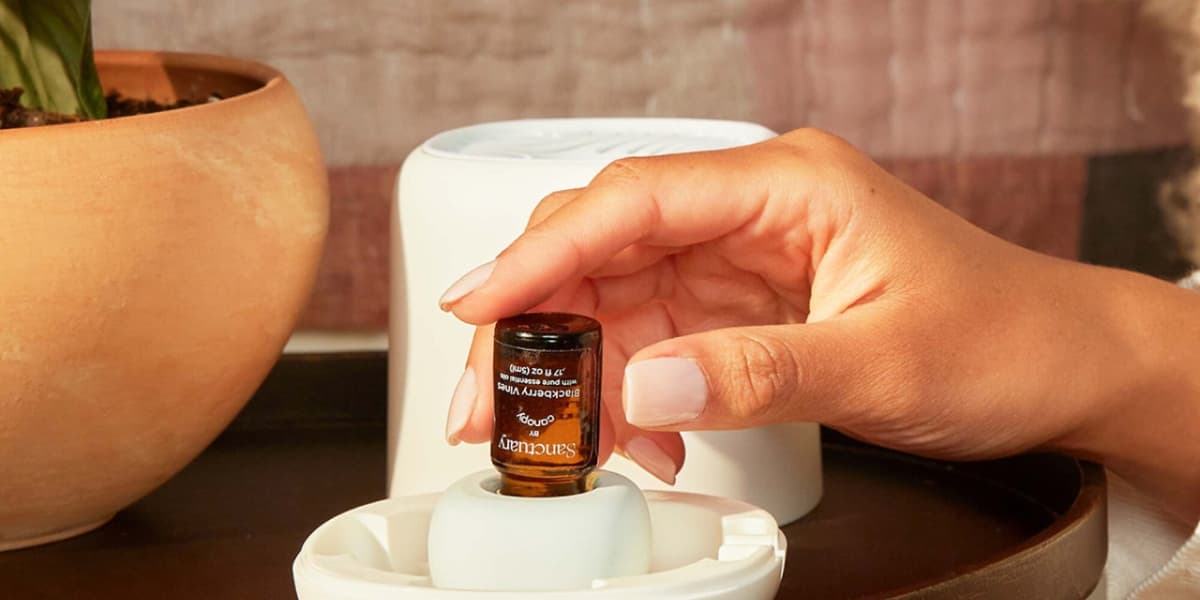 canopy
Faraday ended up contributing to a 251% reduction in Facebook CPA, a 172% increase in Facebook ROAS, and a 176% increase in new customer acquisition.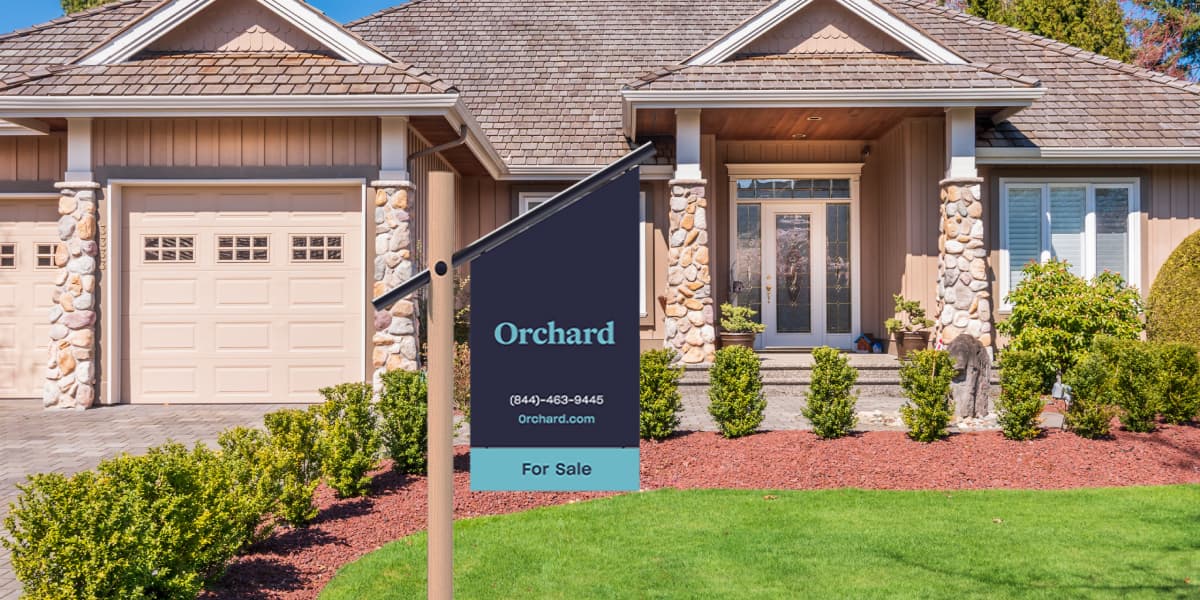 orchard
"Faraday has been a huge unlock for us in finding really high quality customers on channels that have removed a lot of their detailed targeting options, and allowed us to efficiently scale in Facebook."
Use Faraday for likely buyers in Azure SQL and you'll get . . .
Let's get predictive
Get started embedding predictions in your stack, including a free-forever plan.
Sign up for free