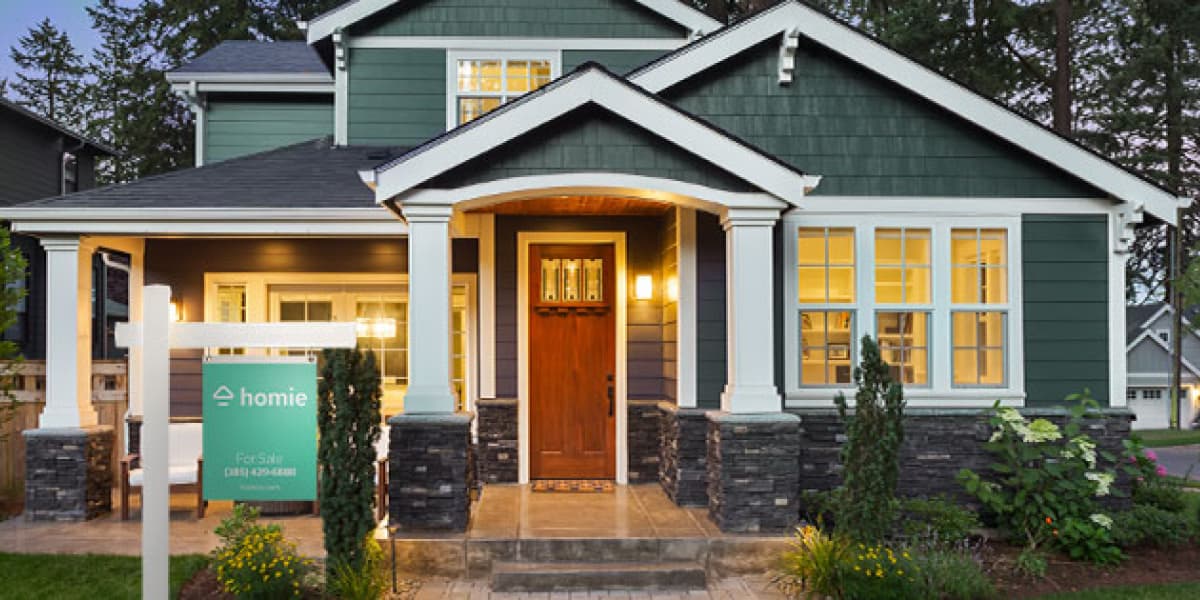 How Homie is using location and market intelligence solutions to expand and lower costs
For years people have griped about the cost of buying and selling homes through real estate agents. The 6% commission paid to real estate agents has remained surprisingly resilient amidst a broad reduction in other financial transaction fees (think stock trade fees). As a homeowner or buyer, depending on your market, the only way to avoid paying agent commissions is through a for-sale-by-owner process. As of 2018, only 11% of American chose to sell their home this away and often the result is a lower overall sales price.
This is where our client Homie comes in. Homie's mission is to make homeownership easy, affordable, and accessible to all. Its technology platform streamlines the home buying and selling processes to reduce fees and commissions, while buyers and sellers work with a real estate agent. To date, they estimate they've saved their clients over $61MM.
Homie came to Faraday when they were in the process of expanding beyond their current markets of Utah and Arizona into Nevada. They were looking to leverage the Faraday platform to support a few key initiatives.
Predicting optimal locations for expansion
Moving into a new market is always challenging for a company, largely due to the lack of on-the-ground experience and local brand recognition. Simultaneously, data collected from one market is not necessarily representative of the new market. To overcome these obstacles, Homie uses Faraday's location and market intelligence solutions capabilities to guide their expansion across the mountain west. Specifically, Faraday lets Homie predict which zip codes in their target markets contain significant populations of high-propensity customers (homebuyers and sellers), giving the team a better understanding of where they should prioritize their acquisition efforts.
Reaching likely buyers and sellers, directly and cost-effectively
Working with their Faraday customer success manager, the Homie team built geo-normalized models that accounted for market variances across key attributes, such as home value and household income. Then, they deployed custom lookalike audiences to Facebook, building up additional training data in their new markets. The results from this work were positive, with Faraday-generated audiences doubling conversion rates and reducing acquisition costs by more than 33%.
Learn more about likely buyers in Facebook with Faraday
Check them out!
We are excited about the work Homie is doing to give its customers more transparency and control over the home buying and selling process and while getting all the support they need from a whole team of licensed agents, attorneys, and experts.
---