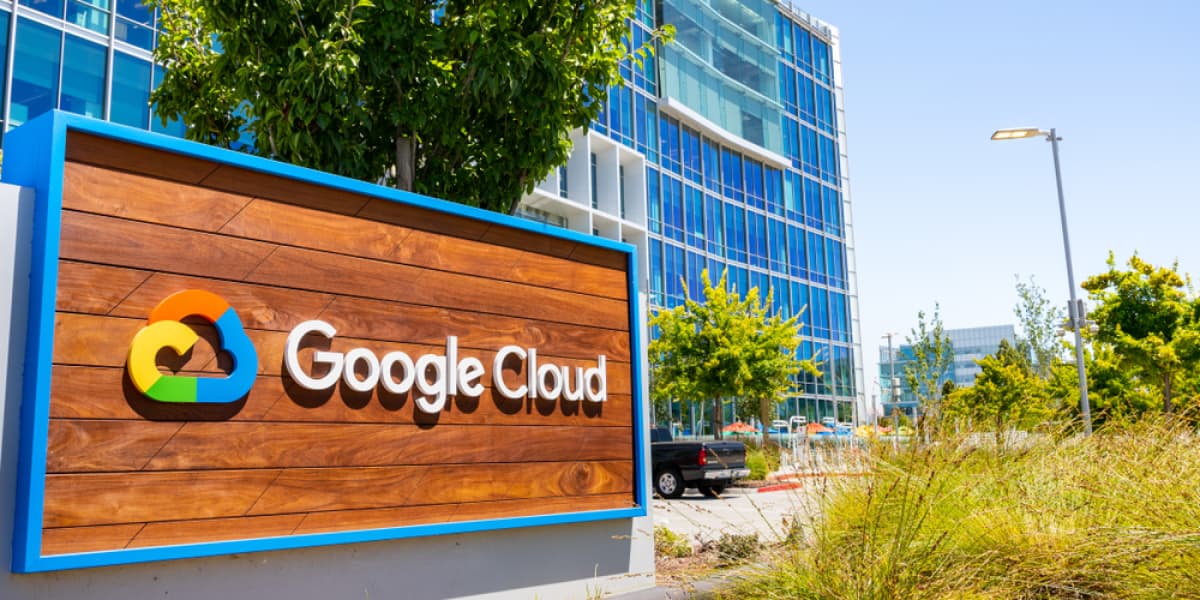 Faraday gives clients access to Google Cloud AI using tried-and-true recipes
AI matters when it makes something you already do work better. Faraday is a Google Cloud partner that helps hundreds of US brands grow their revenue using AI. These brands did growth initiatives, lead scoring, LTV maximization, acquisition campaigns, personalization and churn reduction before Faraday—but with Faraday, they improve their margins, finding hidden signals that may cover every adult in the United States.
Built on Google Cloud AI, Faraday lets brands use the world's most advanced artificial intelligence (AI) and machine learning (ML) tools by choosing from tried-and-true recipes. Users sign into the self-service app at https://app.faraday.ai, pull key data from their existing data stacks, define their business objectives, and let Faraday - powered by Google Cloud's BigQuery ML - do feature engineering, model optimization, cross-evaluation, backtesting, bias detection, and scoring. What's more, Faraday is batteries-included, with built-in life event, demographic, financial, and property data on 270 million US adults. This consented, opt-in data is included by default in Faraday's models, without clients ever having to come into contact with privacy-sensitive data.
Seamus Abshere, Faraday CTO says that Faraday could only be built on Google Cloud:
"Google Cloud is 3-5 years ahead of the competition because its integration of AI with data warehouse is already mature. For years, our data scientists and developers have been working in the same system - BigQuery ML. Google Cloud's approach to AI breaks down traditional barriers between data analysis and software development. It makes our data scientists happy to directly develop infinite scale production systems," Abshere said.
Faraday works with customers like Boll & Branch, Advia Credit Union, Aspiration, Snap Finance, Tula Skincare, Ethos Life Insurance and ADT to grow revenue. Boll & Branch increased its DTC revenue using persona predictions, one of the options available in the Faraday app:
"Using Faraday, we saw a 30% lift in conversion with our personalized email campaigns," says Katia Unlu, Chief Digital Officer at Boll & Branch.
Advia Credit Union doubled auto loan conversions using Faraday propensity predictions, sending direct mail and email promotions to the best-fit members.
"Faraday's platform gives organizations a framework for applying AI to improve critical programs like marketing or consumer campaigns," said Manvinder Singh, Managing Director, Partnerships at Google Cloud. "We're delighted to support Faraday's platform and growth on Google Cloud, and to make their platform more accessible to customers via the Google Cloud Marketplace."
The Faraday platform was built on Google Cloud, and utilizes Google Cloud AI and ML services to deliver more capability and value to customers.
Faraday is now available in the Google Cloud Marketplace.
---