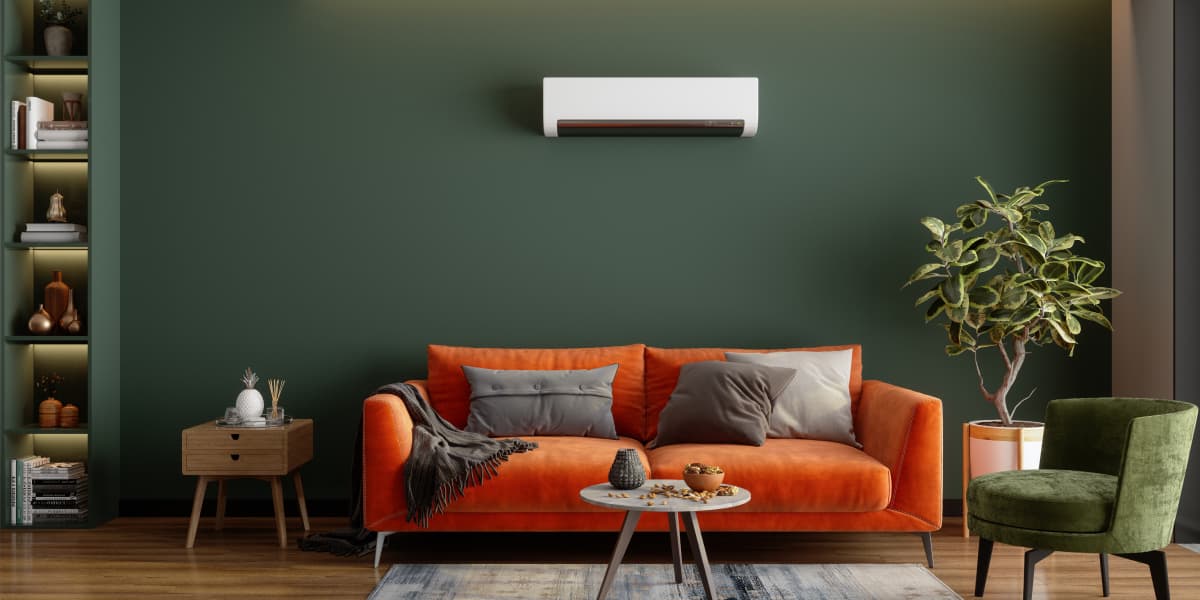 How a home decor brand transformed traditional retail with a data-driven digital strategy
During 2020, many brands accelerated their e-commerce plans as Covid-19 kept consumers at home and storefronts closed. For one furniture and home decor retailer, transforming their digital strategy was imperative to stay competitive as consumers spent more on home renovation and decor. Ramping up their digital strategy, quickly reaching new valuable customers was a must.
With no time to build out a data science team, the retailer worked with Faraday to quickly gain deeper insight into their customers and develop in-depth personas.
But to continue to drive their online revenue, the brand would need to target new audiences with the same potential to be great customers.
Identifying customer preferences with personas
After enriching the retailer's customer data with rich third-party data, machine learning models were used to generate unique customer personas.
We found that most of their customers preferred shopping offline for furniture and home decor — which was no surprise, as this brand had traditionally operated in an offline retail setting.
But moving their business to an e-commerce platform, could they effectively reach those same customer types on Facebook, and would other potential customers want to engage with the brand online?
The brand's customer personas were recognizable archetypes like these. As they transformed their digital strategy, it was crucial they knew how to resonate with their target audiences.
Seeding persona-based audiences on Facebook
Of the six personas Faraday identified for the retailer, three were leveraged to seed audiences on Facebook. In less than a month, the persona-based audiences were exceeding the brand's baseline performance.
Not only was the traditional brand able to quickly pivot to a new digital strategy, but they got all the benefits of marketing-focused data scientists at a fraction of the cost.
Spending their Facebook budget on the leads that showed the most promise for conversion lowered their customer acquisition costs astronomically.
---