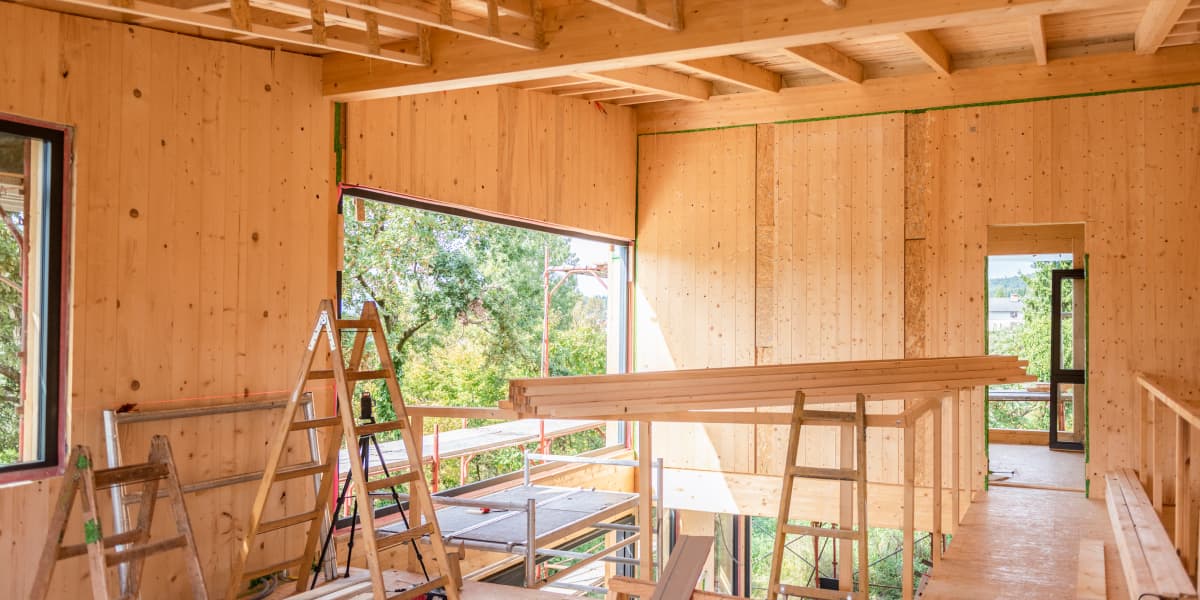 How this building materials manufacturer expanded its reach with custom Facebook audiences
Seeing a boom in home improvement projects over the course of 2020, one leading window and building materials manufacturer wanted to take advantage of this opportunity to get in front of new leads.
Working with Faraday to optimize their acquisition efforts, this brand is setting the bar for how traditional businesses should engage the modern consumer.
Maximize reach on Facebook
Mitigating overlap between various audience segments on Facebook can be a real challenge for brands looking to get in front of new people.
Leveraging the Faraday platform and custom audiences, this brand could easily maximize their reach beyond who Facebook would usually offer as new leads.
Custom audiences expand omnichannel approach
After testing a variety of marketing strategies, the brand had a clear understanding of their target customer acquisition costs.
While their Facebook Lookalike audiences were working, their reach was limited, and both the audiences themselves and their corresponding performance weren't translating to other digital channels.
To solve this, the brand built lookalike audiences in the Faraday platform and pushed them to Facebook. They found their new audiences brought them a trove of customers Facebook had been ignoring — all while staying under their ideal marketing costs.
What's more, these same audiences can easily be pushed to the brand's other marketing channels, ensuring a true omnichannel strategy. Faraday's custom audiences and Facebook Lookalikes only overlapped 4%.
---