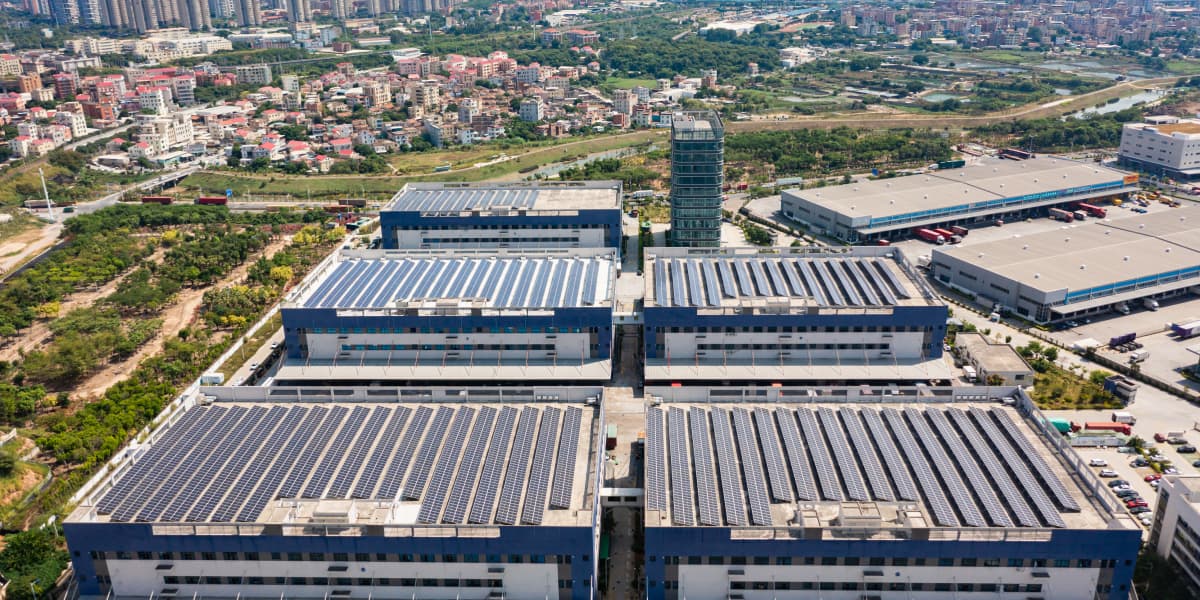 How NYSDERA drove energy efficiency iniatives using predictive audiences
The New York State Energy Research and Development Authority(NYSERDA) has worked hard over the years to improve energy efficiency across the state, implementing both residential and commercial initiatives. In 2018, Faraday was chosen by NYSERDA to assist their efforts with a clean heating and cooling community campaign, with the hope that Faraday's audience targeting capabilities would encourage more New York homeowners to adopt clean energy technology.
NYSERDA wanted to empower New York state's HVAC installers, distributors, and manufacturers of clean heating and cooling technology with the marketing capabilities needed to deliver direct mail campaigns to households most likely to apply for and install new heat pumps in their homes. Leveraging the Faraday platform would both boost energy efficiency across the state and reduce HVAC businesses' customer acquisition costs.
Expanding reach with predictive audiences
In the past, HVAC businesses have leveraged traditional segmentation techniques focused on limited data, such as demographics and location of residence. But this method often does not account for variables such as homeownership, property data, or financials. To find new leads that were likely to be eligible for clean energy heat pumps, NYSERDA contractors used the Faraday platform to predict which homeowners in the state would be eligible for and likely to install a new clean energy heat pump. With Faraday's resulting predictive audience, the contractors reach over 1 million new households with direct mail campaigns promoting energy efficient HVAC systems.
Audience analysis generated by machine learning models
Comparing audiences generated by Faraday with machine learning models to traditional segmentation methods, households included in Faraday's audiences were more likely to be approved for a new heat pump and complete an installation. The analysis showed audiences that were 2.39x more likely to be approved for installation and 4.12x more likely to complete an installation.
---