Lead scores in Google Cloud SQL (Postgres)
The most effective way to predict a lead's likelihood to buy is with machine learning. With machine learning, you can ingest your lead lists as they come in, predict their likelihood to buy based on the historical data of similar shoppers, and plug the highest-scoring leads right back into your stack, no PhD required. No more time wasted on leads that were never going to convert in the first place.
Faraday makes predicting likelihood to buy for your leads intuitive & easy, and delivering them to any channel in your stack a breeze.
With lead score predictions in Google Cloud SQL (Postgres), you'll give your team the ability to focus on only the leads most likely to convert.
Lead scoring is for everybody.
Learn how from some of the best.
See how practical, powerful AI gives brands everywhere the boost they need to beat their goals.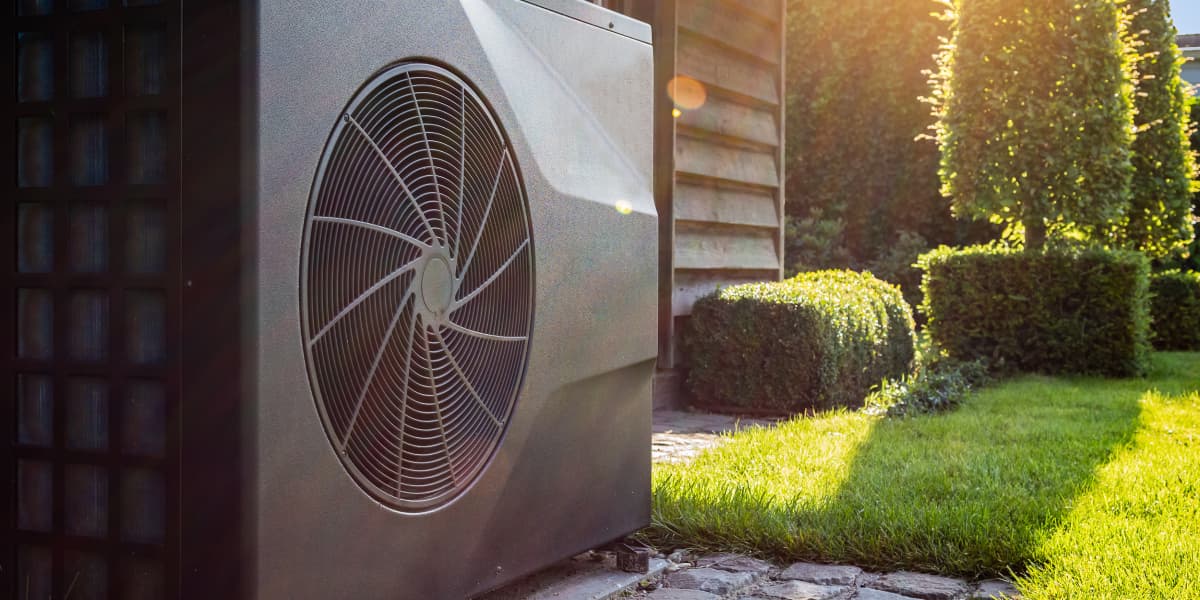 sealed
Using Faraday's dynamic lead scores, Sealed was able to pre-qualify a new segment of leads that was previously not working, leading to a 5% increase in leads that marketing can deliver to sales.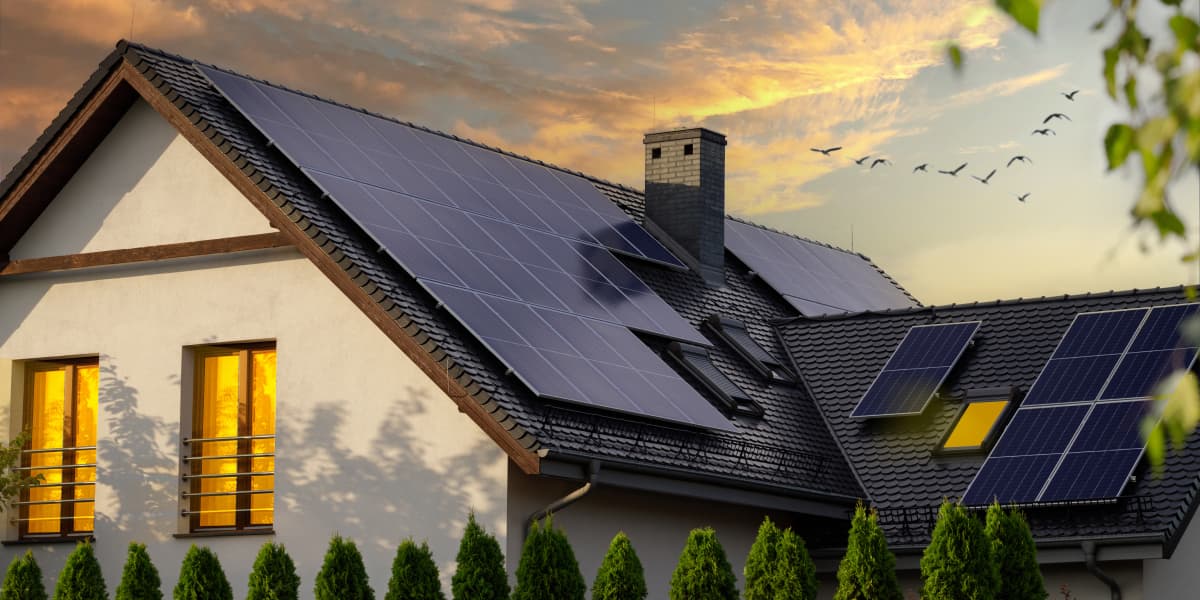 Ultimately, the call center needed 33% fewer connects — outbound calls answered by the recipient — to set up an appointment.
Use Faraday for lead scores in Google Cloud SQL (Postgres) and you'll get . . .
Let's get predictive
Get started embedding predictions in your stack, including a free-forever plan.
Sign up for free