Persona assignments in Segment
The best way to personalize email is the simplest: organize your customers into personas, then produce straightforward variations of your email content for each persona. This way, you can have both copy and creative perfectly aligned with the interests of each persona so that your customers feel like you get them.
Faraday makes discovering your brand's bespoke personas intuitive & easy, and delivering them to any channel in your stack a breeze.
With persona assignment predictions in Segment, you'll give your team the ability to personalize engagement to perfection through insights from AI-generated personas.
Personalization is for everybody.
Learn how from some of the best.
See how practical, powerful AI gives brands everywhere the boost they need to beat their goals.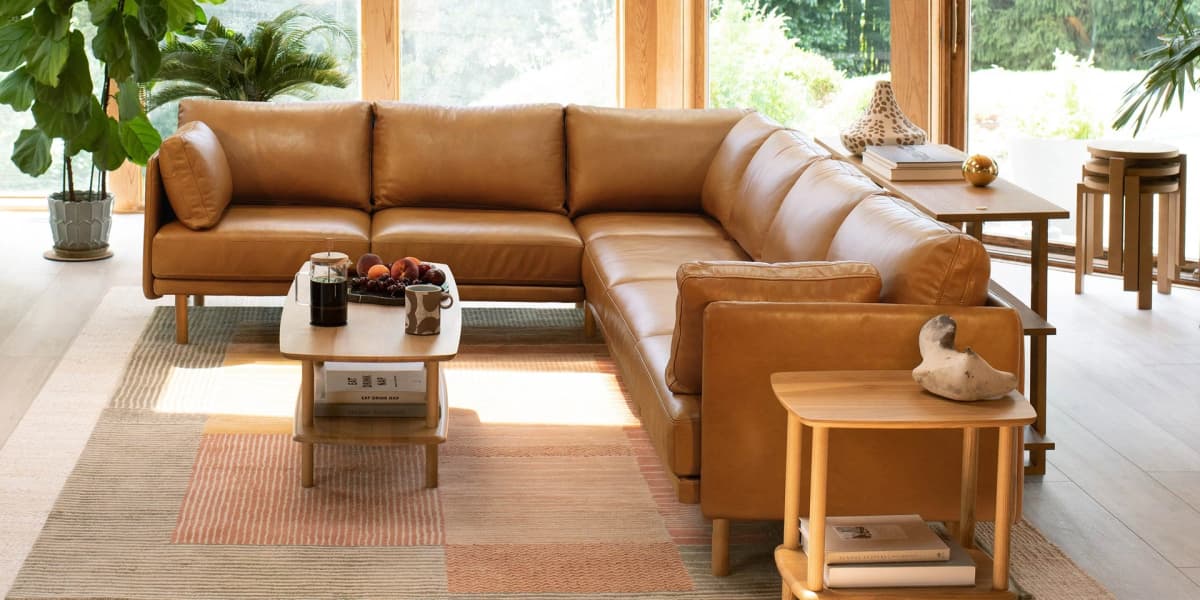 burrow
Along with improvements in performance, Burrow gained a better understanding of which audience segments would provide a higher returns on their ad spend.
boll_and_branch
Using Faraday personas, we saw a 30% lift in conversion with our personalized email campaigns
Use Faraday for persona assignments in Segment and you'll get . . .
Let's get predictive
Get started embedding predictions in your stack, including a free-forever plan.
Sign up for free