Repeat purchasers in BigQuery
The most effective way to predict likelihood to buy again is with machine learning. With machine learning, you can ingest your customer lists, predict their likelihood to buy again based on the historical data of similar shoppers, and plug your highest-scoring customers right back into your stack, no PhD required. With your repeat purchasers in your stack, you're ready to kick off a campaign to bring them closer to their next purchase.
Faraday makes predicting repeat purchasers among your customers intuitive & easy, and delivering them to any channel in your stack a breeze.
With repeat purchaser predictions in BigQuery, you'll give your team the ability to focus on the customers that are most likely to come back for more.
Identify repeat buyers with AI.
Learn how from some of the best.
See how practical, powerful AI gives brands everywhere the boost they need to beat their goals.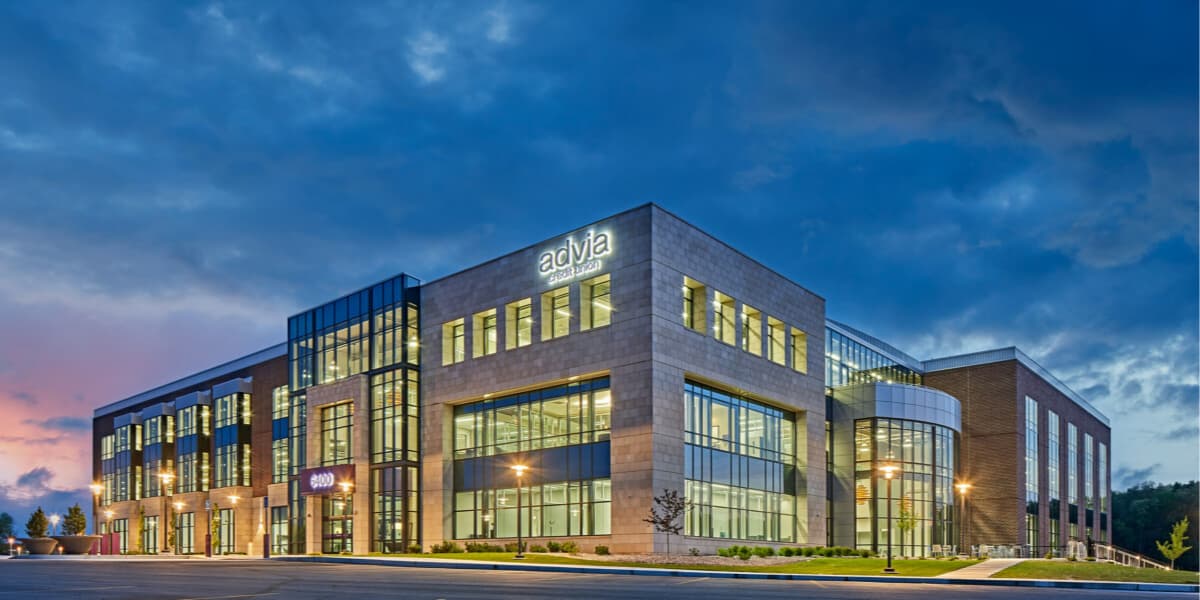 advia
Advia was able to better understand its members' needs and more intelligently segment both their email and direct mail audiences.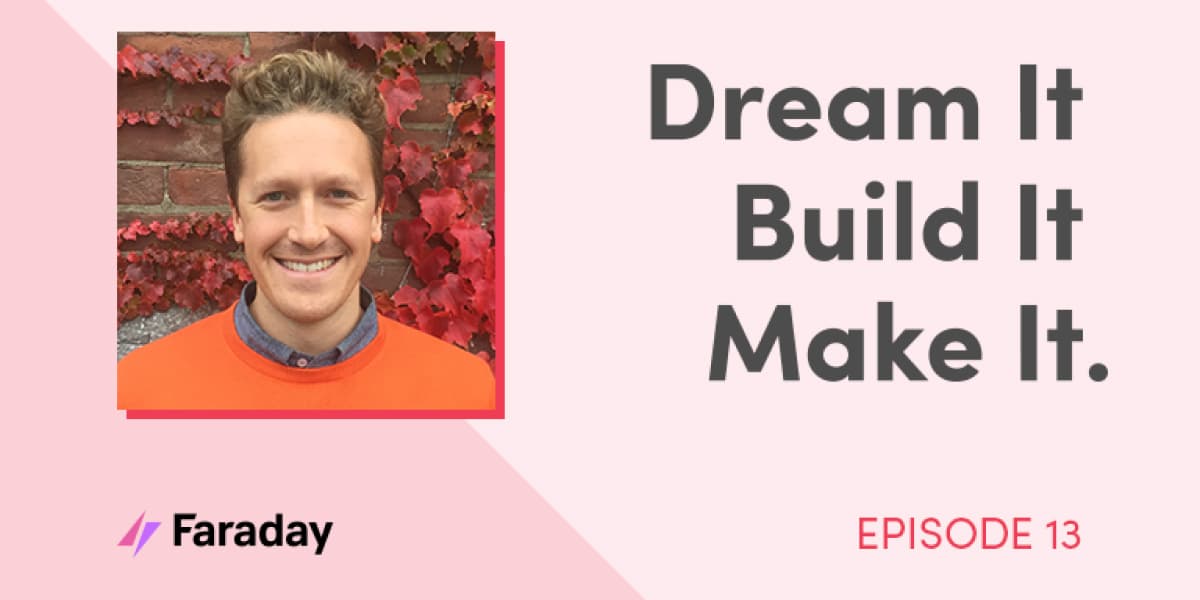 iterable
Iterable interviews Faraday's CEO to unlock the secrets to automated personalization using consumer data and AI responsibly.
Use Faraday for repeat purchasers in BigQuery and you'll get . . .
Let's get predictive
Get started embedding predictions in your stack, including a free-forever plan.
Sign up for free