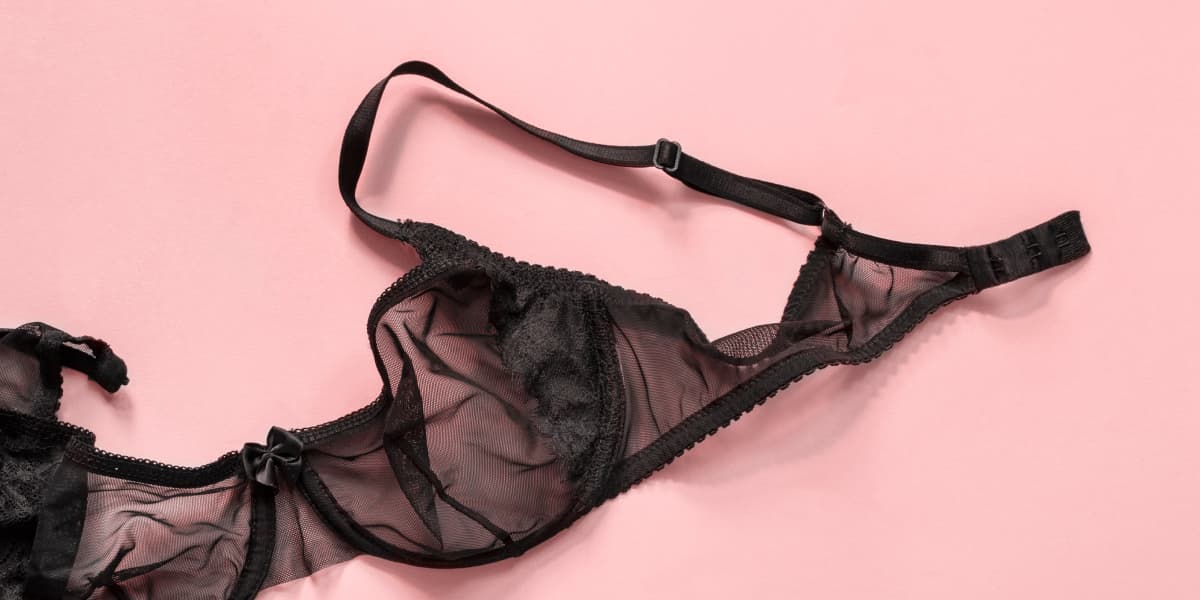 How a luxury lingerie brand drove personalization and high-LTV audience seeding with predictions
With the rise of e-commerce, the lingerie market is seeing more competition than ever. One of Faraday's clients, an established luxury lingerie brand, knew they needed modern marketing solutions to stay relevant. Over the past decades, the brand has amassed a loyal following that spans the globe, thanks to their focus on providing beautifully hand-crafted garments. But to keep growing, their attention to customers can't stop at the end of the production line.
Customer profiling
Focusing on improving their holiday campaigns, the brand leveraged predictive audiences to reach high-LTV leads and developed insightful personas to further personalization initiatives. Leveraging rich consumer data and predictive models, Faraday has helped the brand get in front of more high-LTV customers and better engage their existing ones with personalized experiences.
Personalized messaging
After surfacing deep customer insights with the Faraday Identity Graph, Faraday generated data-driven personas. Unlike traditional customer personas, Faraday's are generated with an algorithm using enriched customer data. They are also unique in that they can be stored in any marketing system to inform future engagement and make executing persona-based campaigns a breeze.
Faraday's predictive personas allow brands to improve personalization initiatives and can help brands stay relevant to their customers. With the Faraday platform, the lingerie brand pushed their personas seamlessly into Iterable, their email marketing platform. Storing them there makes it easy to segment audiences for future engagement campaigns to include curated creative and messaging.
Seeding audiences on Facebook
To capitalize on increased traffic around the holiday season, the brand used their newly built personas to seed high-LTV audiences on Facebook, making sure to include only those leads who were the likeliest to convert and stick around for the long-run.
Spending their Facebook budget on the personas that showed the most promise or high-lifetime value resulted in 19% higher click-through-rates, 5% higher average order value, and 43% higher conversion rates.
---