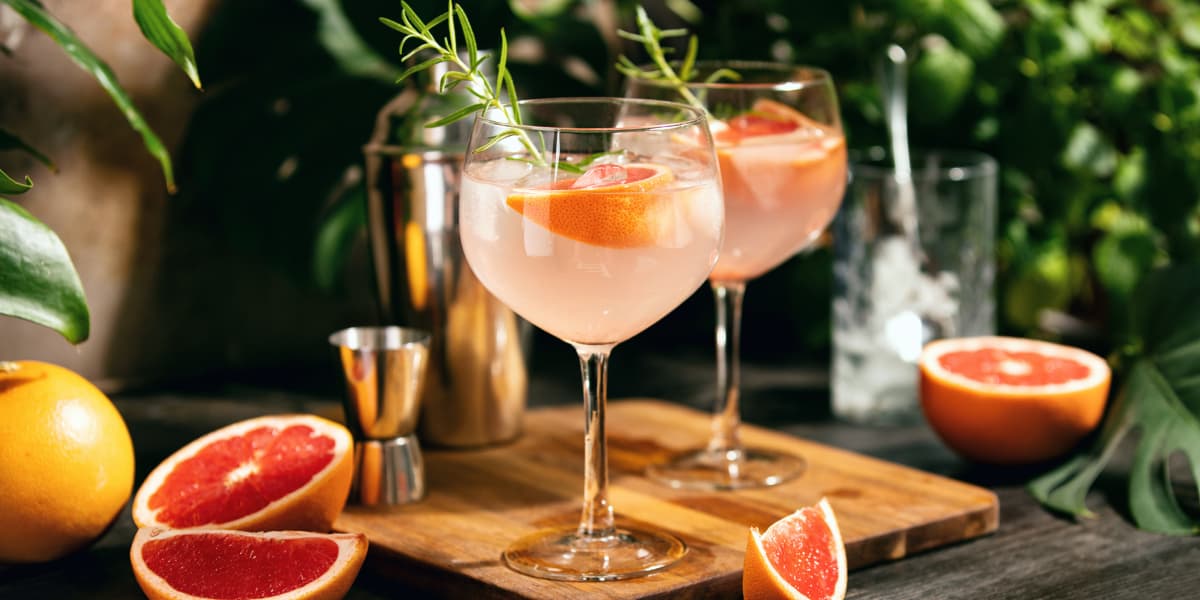 How Thirstie expanded end-user value with embedded predictions
Thirstie is the leading technology and logistics solution provider for beverage alcohol brands. Thirstie helps brands to power consumer e-commerce transactions within an industry three-tier compliant platform through a robust API and expansive retail network. The platform also provides brands with transparency into all data, consumer insight analytics, and ROI to improve performance marketing.
Modernizing the beverage industry
In the past, complex distribution rules for alcoholic beverages have challenged brands' ability to sell directly to consumers. But as e-commerce emerges as a popular sales channel, these brands need a way to understand who they are selling to. To bridge the historical knowledge gap brands have around their customers, Thirstie's goal was to make consumer insights a key deliverable for their clients.
Faraday stepped in to offer AI-based personas as a core capability within the company's own platform with a plug-and-play iframe interface that brings data to life alongside Thirstie's platform analytics. Faraday's insights, delivered as an embeddable iframe dashboard, provides Thirstie's clients with a rich understanding of the consumer personas that purchase different beverage categories online.
Embedding predictions to enhance end-users' insights
With direct integration from the Faraday platform to Thirstie's warehouse, it ensures that data is refreshed daily and allows for transactions to be assigned a persona, while chronicling the overall changing composition of the category's customer base within the dashboard.
In Thirstie's analytics dashboard, a customer map allows users to zero in on their customers' geographic distribution, as well as identify key customer demographics. Faraday also pushes persona data back into Thirstie's data warehouse at the order level. In turn, Thirstie makes this data available for their clients to leverage for personalized engagement and ads, as well as seed audiences for targeted marketing initiatives.
Exemplifying how value-driven growth works
Since partnering with Faraday in 2020, Thirstie has seen its client base more than quintuple, and the length of its sales cycle has dropped by 30%. Thirstie also attained price-certainty and near infinite scale for its consumer reporting functions, all while reducing the need to significantly increase their internal expenditures on data science resources.
---