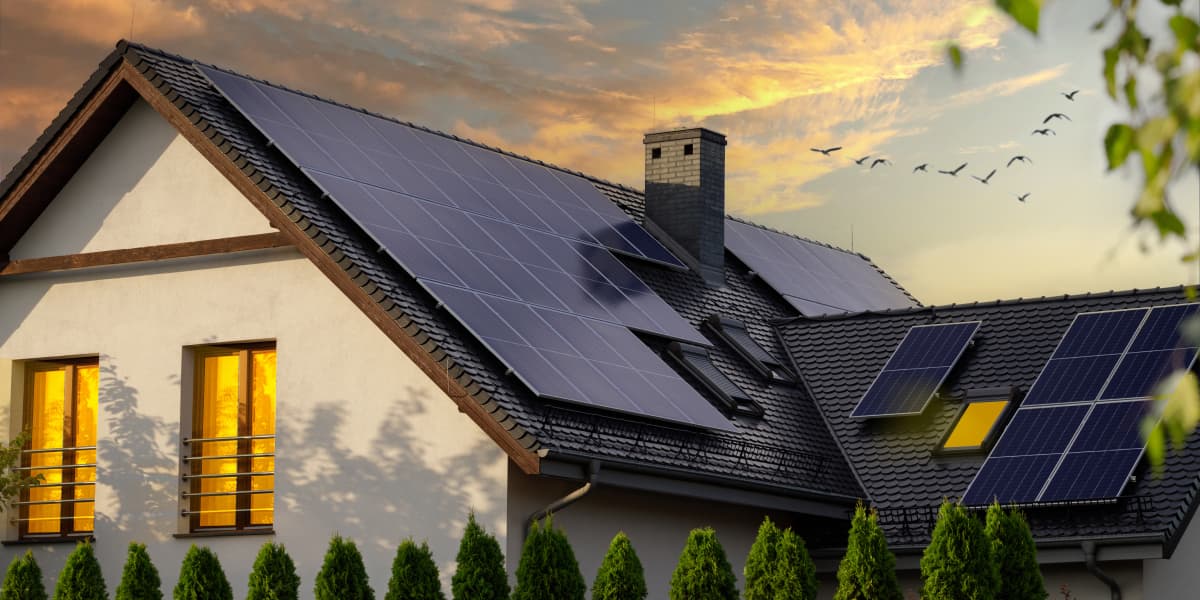 Solar call center converts leads 33% better with lead scores
This solar installer has been named one of the top energy companies in the country — and they didn't get there by skimping on their growth strategy. Their state-of-the-art call center is their main acquisition channel, reaching out to leads acquired from aggregators to set up on-site assessments for solar installations. To optimize the call center's acquisition operations, they needed to know which leads to send to the top of the list for outreach.
Predicting likely-to-convert leads
The installer worked with Faraday to implement predictive lead scoring capabilities so their call center could better prioritize valuable leads and reduce overall customer acquisition costs. The installer gets a new set of leads every month, but previously acquired leads can't be ignored — as people change over time, so will their likelihood to convert. Each month, the Faraday platform automatically ingests the installer's new leads, enriches them with third-party data, and scores them on both propensity to convert, as well as propensity to not convert. To truly optimize their acquisition efforts, the installer needs to know not only which leads to prioritize, but which leads to avoid.
Powering smarter lead routing to drive conversions
Faraday split the scored leads into three groups to determine how well the machine learning model had predicted lead behavior. The goal was to see higher conversion rates in the first two groups (comprised of the best scored leads) and lower conversion in the third, predicted to be unlikely to set up an appointment. By calling leads in these three groups, the solar installer's call center was able to understand how each group's connect-to-appointment ratio compared to the baseline of 180 connects-per-appointment.
As predicted, the leads that scored higher for the propensity to set up an appointment for an on-site solar assessment converted at increased rates, and those that scored lower were more unlikely to do so.
Ultimately, the call center needed 33% fewer connects — outbound calls answered by the recipient — to set up an appointment.
---