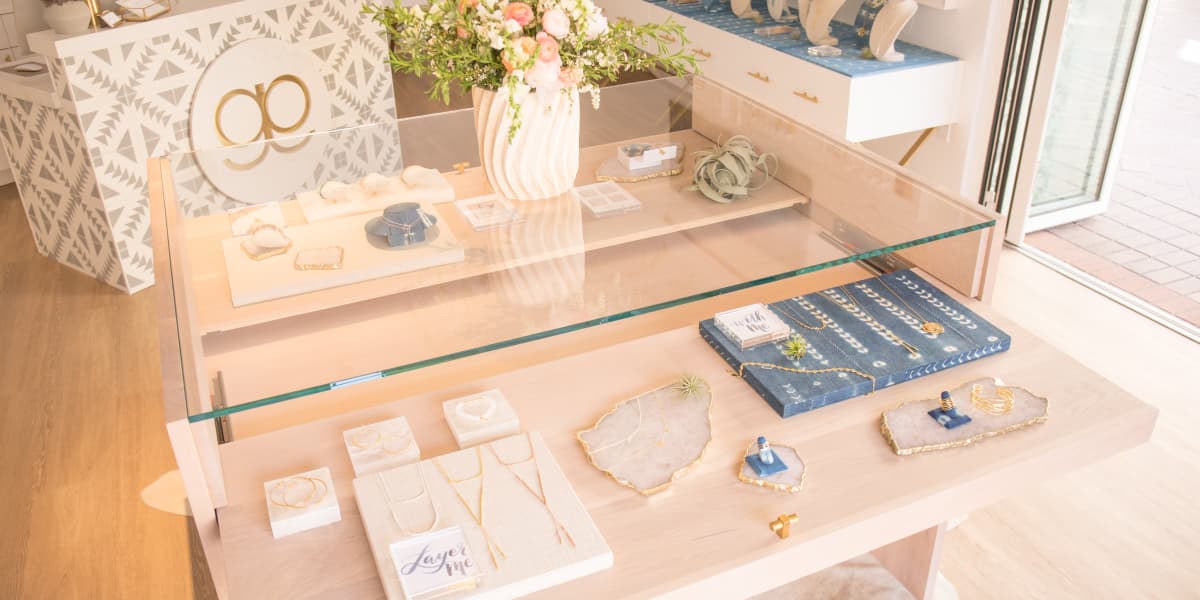 How gorjana fuels growth with responsible data and AI
Purchasing jewelry is traditionally positioned around the moment. Whether it's for romance or a special occasion, jewelry campaigns tend to focus on everything but the actual wearer. gorjana is the fine jewelry company that says otherwise by providing jewelry you'll live in.
With this focus on the wearer, it comes as no surprise that gorjana wanted to know who their ideal customers were, so they teamed up with Faraday to validate their customer profile and reach more potential customers across digital channels and direct mail.
We recently chatted with Elton Graham, Chief Marketing Officer at gorjana, to further explore their challenges and how they worked with Faraday to solve them.
Gaining customer insights by clustering for personas
Previously, gorjana had a pretty good hunch about who their core customers were, but were looking to confirm and deepen their understanding of them with more data. In came Faraday, unlocking a wealth of data that they could leverage to not only confirm their profile, but validate their core customer segments with the people-first focus they were looking for.
To do this they leveraged the Faraday Identity Graph, enriching their first-party data with 400+ responsibly sourced attributes on nearly every adult consumer in the U.S. With this combination of data, gorjana was able to build brand-specific customer personas using Faraday's built-in machine learning capabilities. These quantitatively developed personas enabled the gorjana team to identify similarities and differences between their core customer segments to further understand how their retail-only, ecommerce-only, & omni-channel customers compared.
Calculating total addressable market (TAM) with potential buyer predictions
Faraday's potential customer predictions are often used to create custom audiences for customer acquisition campaigns. The gorjana team took it a step further and leveraged those predictions to calculate their TAM and penetration rates in designated market areas across the U.S. This prediction-based TAM analysis is currently helping to inform go-to-market decisions and campaign strategies across the country.
Reaching more potential customers across paid digital and direct mail
With a stronger understanding of their customers, the gorjana team leaned into their potential customer predictions to create custom audiences of high propensity to buy consumers for their digital ad campaigns. The team saw meaningful improvements in cost per acquisition and return on ad spend with these custom audiences from Faraday.
When asked what's on the horizon for gorjana, their response was to expand their use of Faraday's potential customer audiences to direct mail, and to build new predictive outcomes to identify likely gifters.
We love working with gorjana - they're a people-first brand making fine jewelry for everyday wear. Check them out to find the perfect pieces for your jewelry stack.
---