Predictions for data & analytics
Understand your customers better and help your team drive results with predictions in your stack
Get started free
Get more out of your data
Tap into responsibly sourced consumer data and turnkey machine learning to extract more value from the data you work hard to maintain.
Enhance the tools you grow with
Add a predictive layer to your stack. With Faraday, you can deploy practical consumer predictions to the tools your team uses every day.
Reveal winning strategies
Gain a better understanding of what's driving results across your customer acquisition, engagement, and retention strategies.
Featured data & analytics recipes
Featured data & analytics integrations
Grow faster, grow smarter,
grow like the best
The world's fastest-growing brands use Faraday to add customers, every day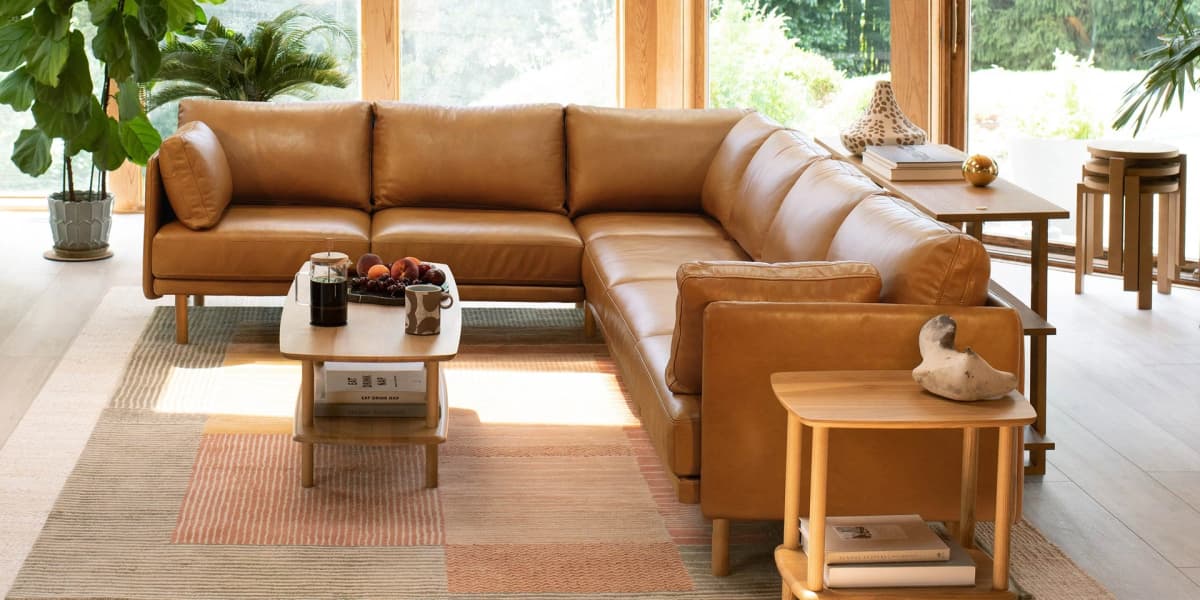 burrow
Along with improvements in performance, Burrow gained a better understanding of which audience segments would provide a higher returns on their ad spend.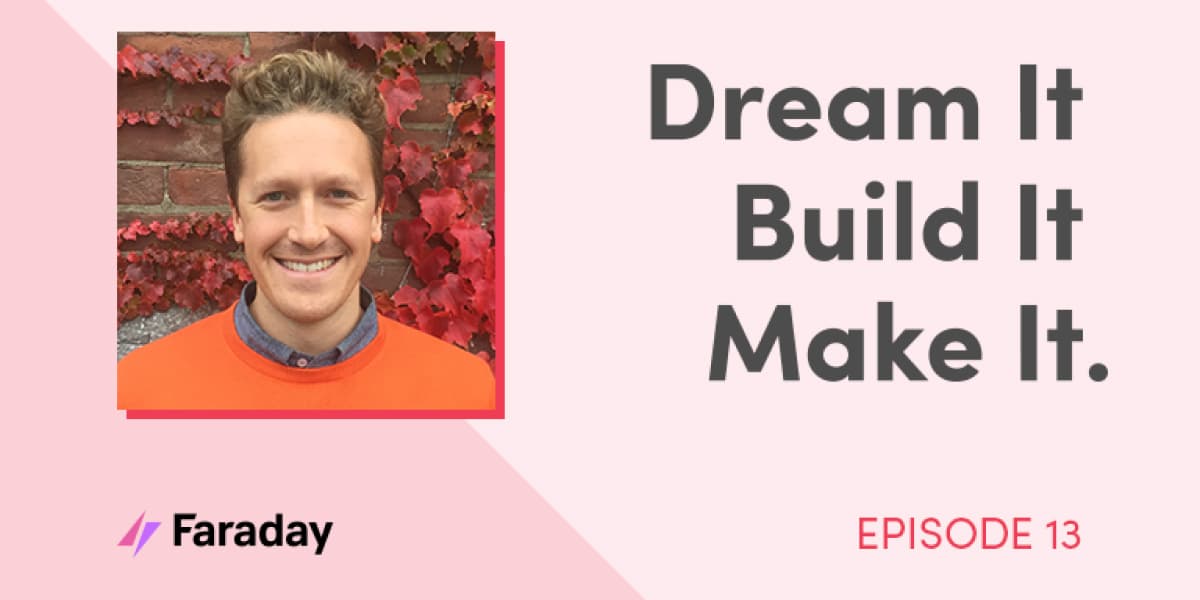 iterable
Iterable interviews Faraday's CEO to unlock the secrets to automated personalization using consumer data and AI responsibly.
FAQs
Faraday lets you make simple predictions about your customers' behavior and deploy them to your stack so your tools can work smarter.
Let's get predictive
Get started embedding predictions in your stack, including a free-forever plan.
Sign up for free