Predictions for lead management
Prioritize and convert more leads with predictive lead scores and personas in your stack.
Get started free
Tap into robust consumer data
Good data fuels good predictions. Faraday adds hundreds of attributes to your lead data to power accurate lead scoring models.
Learn more

→
Power the tools you already use
Plug predictive lead scores right into your sales and call center tools to give your team quick access to the right leads.
Learn more

→
Tailor talk tracks with confidence
Identify personas and assign them to your leads to deliver more relevant and personal communications to those good fits.
Learn more

→
Featured lead management recipes
Featured lead management integrations
Grow faster, grow smarter,
grow like the best
The world's fastest-growing brands use Faraday to add customers, every day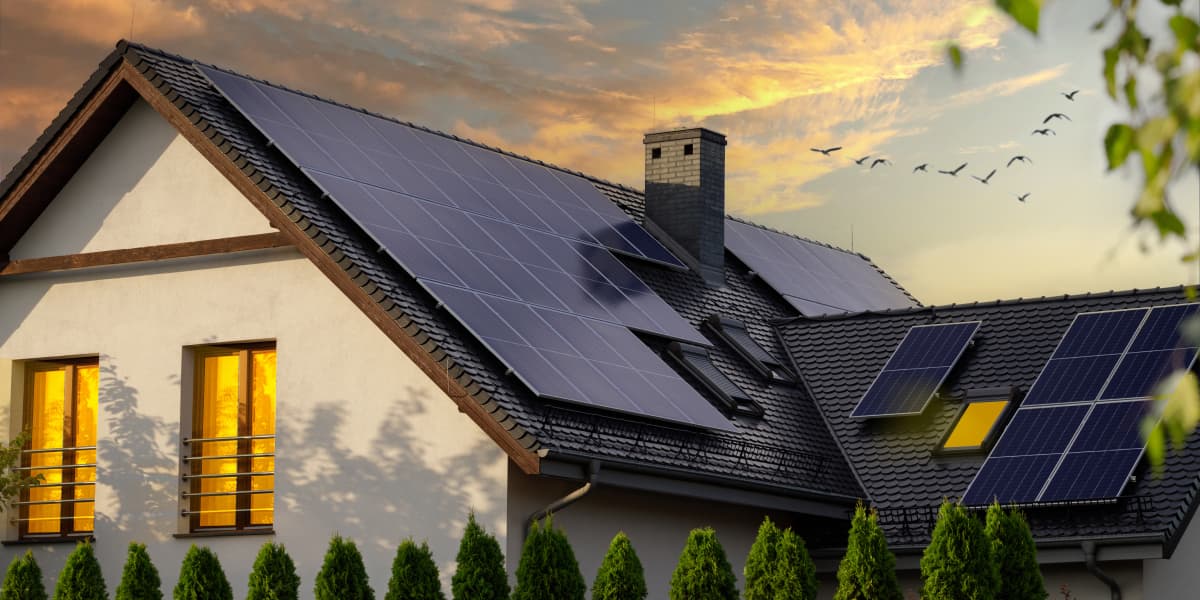 Ultimately, the call center needed 33% fewer connects — outbound calls answered by the recipient — to set up an appointment.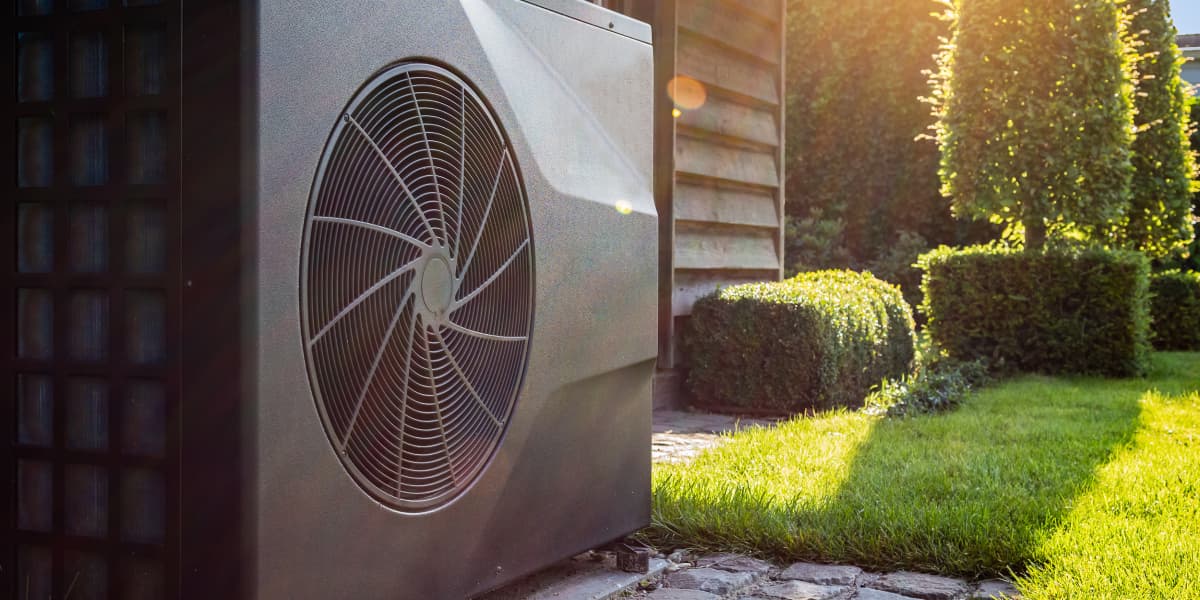 sealed
Using Faraday's dynamic lead scores, Sealed was able to pre-qualify a new segment of leads that was previously not working, leading to a 5% increase in leads that marketing can deliver to sales.
FAQs
Faraday lets you make simple predictions about your customers' behavior and deploy them to your stack so your tools can work smarter.
Let's get predictive
Get started embedding predictions in your stack, including a free-forever plan.
Sign up for free